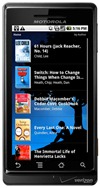 Amazon just announced Kindle for Android, making their 620,000+ Kindle-format books available on Android-based phones. It has some other cool features, as well:
Automatically synchronizes your last page read and annotations between devices
Adjust the text size, add bookmarks, and view the annotations you created on your Kindle, computer, or other Kindle-compatible device
Tap on either side of the screen or flick to turn pages
It's free…just search for "Kindle" in the Android Market on your phone.
Not only is it mobile and lightweight – it uses no electricity!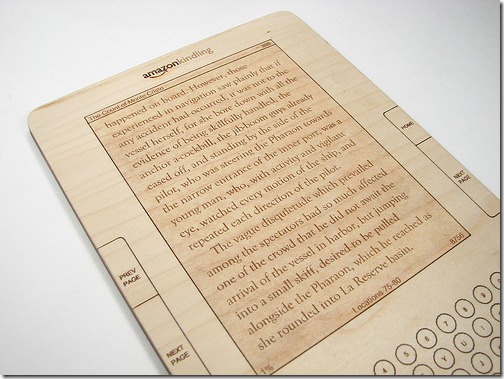 Read more about this project and view additional photos.
By the way, the book that's showing on the Kindling is Alexandre Dumas' The Count of Monte Cristo, which you can read for free on BookRix.
Image credit: oskay
Will a cheaper Kindle sell more? Amazon hopes so as it dropped its price to $189 from $259 on the Kindle eReader last week. There's been a lot of new entries into the eReader market lately and the Kindle now faces pressure from Barnes and Noble's Nook, Border's Kobo and of course, Apple's iPad among others.
In a year's time, perhaps most eReaders will be below the $100 mark – who knows?
And to kick-start your mobile library, BookRix now has over 7,000 free e-books available for Kindle and other mobile devices at http://mobile.bookrix.com.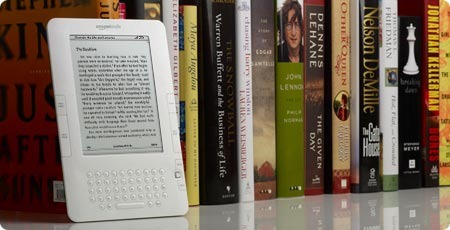 More at PC World: Barnes & Noble and Amazon Wage E-reader Price War
Image credit: goXunuReviews
Saw this on GraphJam and actually laughed out loud: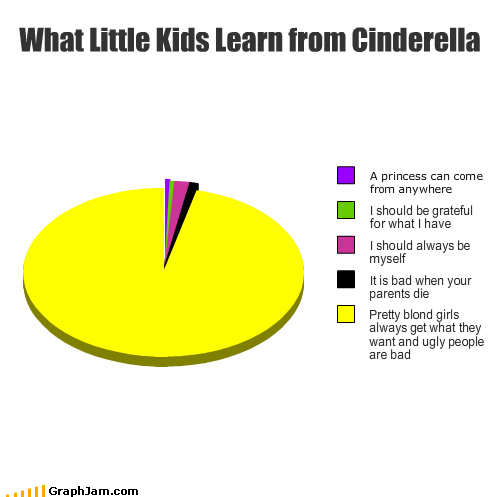 For some modern takes on the Cinderella story, check out:
We shot a little impromptu video with our Community Manager, Ayelet, at our booth at BookExpo America, explaining BookRix. You may find it helpful, especially if you're new to the site. Plus, it's a chance to put a face and voice with Ayelet's name for those of you already active in our forums and groups.
Both vampires and werewolves are pretty powerful – who do you think would win in a battle? Even if your mind boggles at the answer to that question, upload your story related to vampires or werewolves and join the GothicWorld group to enter it into this mini contest! A $100 Amazon gift card could be yours!!

How this mini contest works:
Join the group "GothicWorld" on BookRix and add your book to the  mini contest thread here: http://www.bookrix.com/_groupforum-en-new-mini-contest-vampires-vs-werewolves.html  
 Entries will be accepted until June 27. Voting by members will start on June 28 and go until July 5, and the winner will be announced on July 6! Check it out and join in the fun!