NaNoWriMo is here!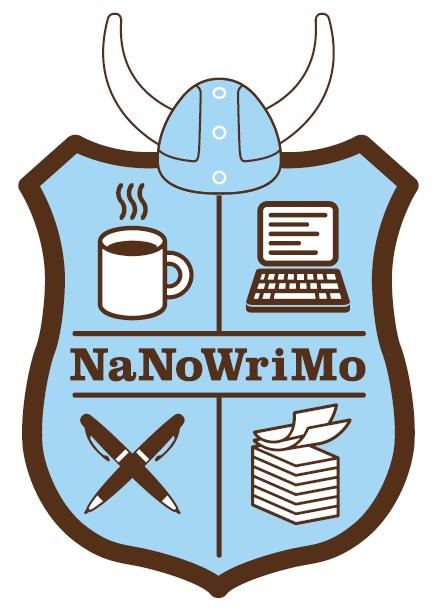 NaNoWriMo has finally arrived again, so BookRix is here to say to aspiring writers, "Now's the time to get organized, brainstorm, have fun and write write write all month long!"
National Novel Writing Month (also known as NaNoWriMo) is an annual creative writing project coordinated by The Office of Letters and Light, a non-profit organization. Lasting the entire month of November, the project challenges participants to write 50,000 words of a new novel. (In our opinion, even making it all the way to 30,000 in 30 days is a feat to be proud of!)
Not only is NaNoWriMo free to register with, but there's tons of support and resources to help guide writers along the four weeks of dedicated output. They've been working hard since July of 1999 when founder Chris Baty began NaNoWriMo with only 21 participants. According to the Wikipedia article on NaNoWriMo, last year more than 170,000 people signed up and 2,427,190,537 words were written!
In case you're a newbie to NaNoWriMo, here's a short video by NaNoWriMo veteran Kristina Horner to get you BookRixer's thinking about whether this is something you'd like to join thousands of others in doing this month:
Love following tips? Follow NaNoWriMo's tweets on Twitter to keep you motivated! And update BookRix on Twitter as well with including @BookRixUS in your tweets!
Good luck and happy writing! We look forward to reading your NaNoWriMo stories on BookRix in December ☺
3 Responses to NaNoWriMo is here!