Upload Your Book to BookRix and We'll Donate $1 to Charity!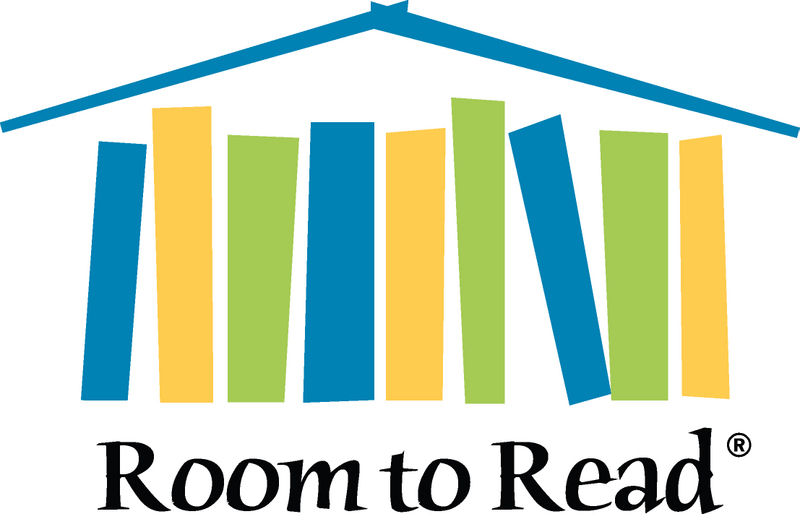 Join the Bookrix Charity Campaign by uploading a book between now and November 19 and BookRix will donate $1 for every book uploaded to BookRix directly to Room to Read.
All you have to do to join the charity campaign is to upload your book to BookRix. It will automatically be counted. You can even follow along by looking on the homepage for an ongoing tally of the books uploaded! We will post the final number of books uploaded and amount donated after November 19.
Room to Read seeks to transform the lives of millions of children in the developing world by focusing on literacy and gender equality in education. Working in collaboration with local communities, partner organizations and governments, Room to Read develops literacy skills and a habit of reading among primary school children and ensures girls have the skills and support needed to complete their secondary education. To read more about their worthy cause, visit their website www.RoomtoRead.org.
If you want to do more, here are other ways to help:
* Send a message to all your BookRix friends encouraging them to participate, too. You can read a tutorial on how to send a message to all your friends on BookRix by clicking on the BookRix Book on the right.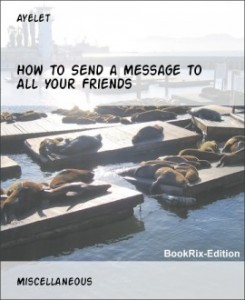 * In addition to the effort on www.BookRix.com, we are hoping to donate even more money to Room to Read through our Facebook page. For every new "Like" we receive from fans on our Facebook page, we will be donating $1 to Room to Read! If you haven't already liked us on Facebook, please do so and invite all your friends to take part, too!
* Send a message to your friends who aren't on BookRix and invite them to join or to like us on Facebook!
Together we can make a difference in the lives of less fortunate children around the world. Thanks for helping with this effort to raise awareness and money for Room to Read today!