BookRix Charity Campaign: $700 Donation for Room to Read
A big thank you is owed to all those who participated between November 5th through 19th by either uploading a book to BookRix or becoming a fan of BookRix on Facebook for our recent charity campaign! More than 500 books were uploaded from start to finish!
Because of some fabulous BookRix members, the charity  – Room to Read - will be receiving a $700 donation from BookRix to help fund their quality programs that provide direct benefits to children. The Reading Room, School Room, Girl's Education and Local Language Publishing program efforts from Room to Read are felt around the world. This year Room to Read even opened their 10,000 library to underprivileged children. Currently, their efforts are focused in Bangladesh, Cambodia, India, Laos, Nepal, Sri Lanka, Vietnam, South Africa and Zambia.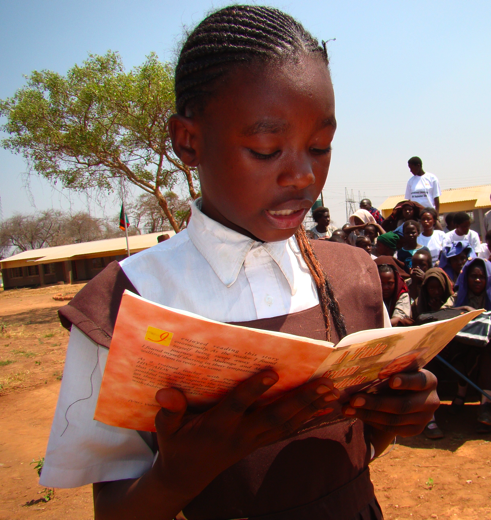 Several BookRixers really got into this charity benefit by sending out motivational messages to their friends to encourage them to upload new books on to the BookRix site. BookRix hopes to continue this tradition of good deeds in the future so stay tuned for other BookRix Charity Campaigns to come in the future!
In the meantime, take a look at what fellow BookRix authors contributed to the charity campaign.
Room to Read is a global organization seeking to transform the lives of millions of children in the developing world by focusing on literacy and gender equality in education. Founded on the belief that World Change Starts with Educated Children, Room to Read works in collaboration with local communities, partner organizations and governments to develop literacy skills and a habit of reading among primary school children and to ensure girls have the skills and support needed to complete their secondary education.  Since 2000, Room to Read has impacted the lives of more than four million children in Asia and Africa and aims to reach 10 million children by 2015.
Check out this inspiring video of Room to Read's humble beginnings: