Love or Anti-Love BookRix Poetry Contest Winners Announced
The winners of the Love or Anti-Love Poetry Contest on BookRix have just been announced! And the top two winners are… Evercaptivating and Sereni!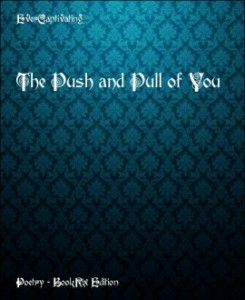 The first place prize of $300 goes to Evercaptivating for the poetry book, The Push and Pull of You. This book was created "for the repentant hearts of husbands" according to the book description. BookRix independent judge, Harry Sims, wrote:
The voice in this poem is raw, and the poetic structure is refreshingly unrefined. When the reader gets to the phrase "You refused to fight for me," it becomes clear that this poem is more of a howl than a lament.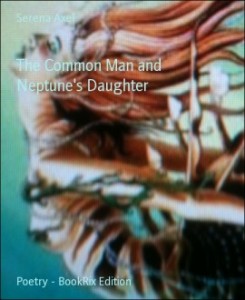 The second place prize of $200 is awarded to Sereni for her book, The Common Man and Neptune's Daughter. As another independent judge, Danika Migliore, put it:
This poem creates the mythological element in a poem about forbidden love….[It] is one that a reader can read over and over again capturing something new each time.
Read the official winner's announcement and further commentary by the judges in the I Love BookRix Writing Contests group. And check out all our past, present and future BookRix free writing contests to stay current with winners, prizes and ways you can enter to win!
4 Responses to Love or Anti-Love BookRix Poetry Contest Winners Announced