Congratulations to Bluebox37 for winning the Dear Diary contest on BookRix! Her book, Getting Jack Back, details one young girl's problems that arise from trying to win back the heart of an ex-boyfriend. Member Bluebox37 wins an iPad with hardcover leather case from TwelveSouth!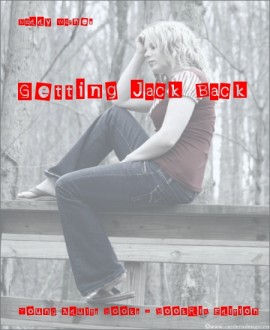 Here's what the judges had to say about the winning book:
"This was a very engaging story, with great characters and good interplay amongst them. I particularly enjoyed the Facebook entries – very current and fun to boot. The story was well-written throughout, with good use of humor… Olivia's character was very compelling, and her light, joking tone belied the seriousness of her eating disorder – classic addictive behavior. I thought there were fine psychological motivations to all the characters, with many amusing entries." – Chellie Campbell
"…The author has created a very effective narrative. It presents Olivia's slow descent into madness in a way that seems all too possible. I like the way the author uses social media as a contributing factor. I also like the way she portrays Olivia's anorexic state of mind. Food becomes the enemy."
– Harry DeMott Sims
The top five are as follows:
1)     Getting Jack Back by Bluebox37
2)     Meagan Brewer by Evercaptivating
3)     The Malignant Abode by Susieq89
4)     The Diary of a BookRix Addict by Rgabel
5)     TIE: 34 by Stevie.grace and Jamies Journal by Edensashes
Read the Top Ten Announcement here for the full list of finalists. And congratulations again to Bluebox37!
For information on all current and upcoming free online writing contests sponsored by BookRix, visit our main Contests & More page within our community for details on how you can enter to win. Submissions for our End of the World free writing contest are now open through June 10, 2011, with great cash prizes for first, second and third places. Maybe you're the next winning writer!
"How lucky I am to have something that makes saying goodbye so hard."  ~Carol Sobieski and Thomas Meehan, Annie



Ever s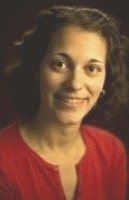 ince I was young, I would read like mad. Sitting around for 5 or 6 hours straight only getting up for water, food and bathroom breaks (sorry for being unladylike), but even then, reading the whole time. So working as the community manager for the BookRix community was a natural fit for me.
I started in the community November 2009 and have seen it grow steadily since then. Of course, more new members have joined us, but also the community has become much more active and overall there's a great community feel now.
Writers have improved their writing; readers have found new favorite authors to love; and everyone has found great, lit-crazy friends. I know I have.
However, at the end of May, I will be leaving the community in my official capacity. It is simply time for me to move on and stretch my creative boundaries, and allow someone else to enjoy this community as much as I have.
This community is so wonderful, friendly and supportive – I've often thought of myself as blessed to be a part of this family. There are too many people to thank personally here, but I am so glad to have known you all and I plan to remain a part of the site through a different username (I just don't have it set up just yet

. Please message me for now through my "ayelet" account.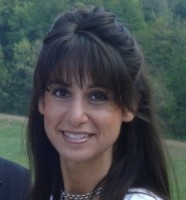 Now for the "hello" part of this post:
I'm happy to introduce Lineh Derderian, the new Community Manager of BookRix.com! I've been helping her get accustomed to the community and really believe that you all are in very good hands with Lineh.
Thanks for the good times!
Ayelet
The 16th annual Los Angeles Times Festival of Books took place April 30 – May 1, at its new University of Southern California venue near downtown. Attended by close to 150,000 people, and regarded as the largest of its type in the nation, this year's Festival featured more than 500 authors and performers, 300+ exhibitors and dozens of panels and readings.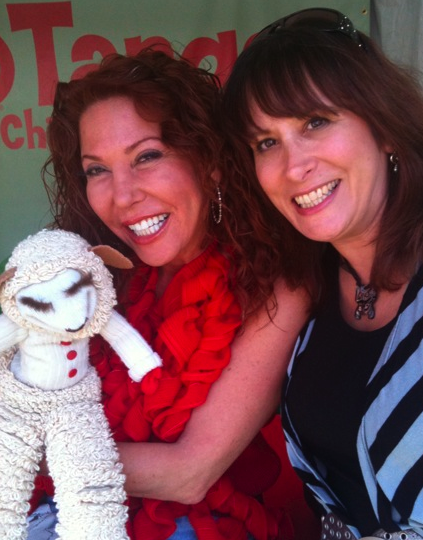 Just a stone's throw from Hollywood, you can be sure that celebrities abounded on both days. The Target Children's Stage featured the likes of Jamie Lee Curtis, R. L. Stine and Mallory (daughter of Shari) Lewis and Lamb Chop. Elsewhere could be spotted Dave Eggers, Ted Danson, Patti Smith, Sister Souljah and many other famous peeps.
Every imaginable genre was represented, from young adult to poetry to mystery to graphic novels to food. Included among the exhibitors were several independent and niche publishers, as well as self-publishing services.
Two publishing panels both touched on challenges facing the industry due to growing sales of ebooks, such as disappearing bookstores, adapting new technologies, digital book pricing and social media marketing.
Lucky for us, one of our contest judges, Teri Breier attended the Festival and graciously agreed to share some photos and this brief interview with the community:
"I chatted with a talented young author from Pittsburgh, PA, 30-year-old Christine Soltis. She began writing at age 22 and has self-published 10 books since 2008 (both print and digital), ranging from poetry to horror.
"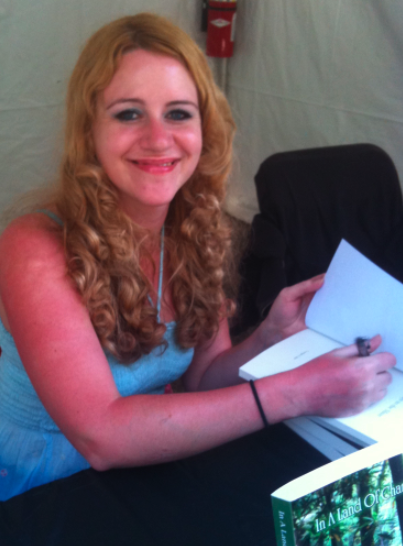 When asked why she traveled to L.A., Christine replied, 'This is the biggest book festival in the country. I want a wider audience to read my words and get lost in the worlds I've created, so I decided to start promoting them.'
"Does she chose her paranormal topics with an eye toward popularity? 'No, I just write what I feel like.' Her final wise words for the BookRix community: 'If you want to be a writer, you have to write. It's who you are, its part of your soul. And then you have to do more than write, you need to do the marketing, too.'"
If you are sorry you missed the LA Times Festival of Books, don't worry. There are dozens of book festivals that take place around the country throughout the year…so find one close to you and make your plans to visit! And in case you hadn't heard, the BookRix Team will be at the Book Expo America in New York City this month! So stay tuned for info about another great industry event where we will be sharing with the BEA world again what BookRix is all about and let us know if you will be going!!!