eBook Distribution Services Now Available at BookRix!
My friend Josh wrote a book years ago. He didn't talk about it a whole lot, but I knew he published it on his own and it cost him quite a bit out of pocket. Every once in a while he'd ask me or whoever else was around if we thought eBooks were a good idea. Granted, this was 2006, and I told him that I wasn't sure. I knew I loved the feel of a book in my hand, so the thought of a virtual book didn't have much appeal. Now, in 2012 my feelings have completely changed. Not only are eBooks dominating the book market, but who doesn't love their eReader? There are countless titles to choose from, and it offers instant gratification in the form of a clickable button: Download. What's not to love?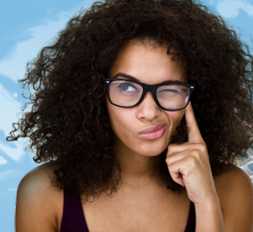 BookRix feels similarly and is excited to announce the release of their eBook distribution services this week. These services are available to everyone and have been carefully molded into two simple packages designed to meet the unique needs of today's modern, independent author. At BookRix, we pride ourselves on being honest and upfront. BookRix membership has always been free and we intend to keep it that way. But now, writers seeking the opportunity to publish and distribute their work can do so at very little cost. Want to sell your work on Amazon, Apple, Kobo, or Barnes & Nobel ? Now you can. We make the process easy and the prices affordable!
Writers are given full creative control, and can set the price of their eBook themselves! Our packages equip eBooks  with a unique ISBN, and package/royalty fees are upfront. Interested in learning more? Log onto BookRix.com to see what we've got to offer!