Your Review Of A Book Can Pack a Punch. Just Don't Make It a Sucker Punch.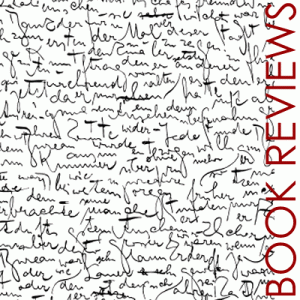 Can you remember life before the internet? I can, I just don't like to. Without alluding to my age, I can tell you that I've been actively using the "interwebz" for more than half my life and I can't imagine going a day without it. Some might call me obsessed, but more than likely folks understand my plight.
Without going horribly off topic as I sometimes tend to do, I'd like to focus on one thing in particular: Reviews. These days you can write a review for a variety of things: restaurants, retail stores, movies, hotels, etc. The list goes on and on. And who can resist using Yelp? It's addictive! But this week I stumbled upon this informative article by Kaitlyn Davis and was compelled to write about it. In a nutshell, Kaitlyn was the victim of ill intentioned book reviews. Not only were they fabricated, but they accused her of plagiarism. Talk about adding insult to injury.
Before you start rationalizing this as "everyone has a right to their own opinion", read her experience and you'll understand this was a staged attack. And to put things into perspective, that mean spirited review could just have easily been about your book. Obviously you're not going to love everything you read, but you can take a stand (see also: act like an adult) and make a conscious effort to provide honest reviews with effective and useful feedback for authors.
Like many of you, I love to read. And over the years, I've gone through hundreds of books. And through all that reading, do you know how many reviews I've written? Two. I feel awful even typing that. But going  forward, I'm going to write a review for each completed book. Not because I want to change the book industry one book review at a time (gimmie a little credit here). I'm doing it because it's the right thing to do. And I encourage you to do the same. Every little bit helps and if people like us can write a review on our dining experience at a local hot spot, then we're more than capable of putting together some positive or constructive words for the author who poured their soul into what we just read.
C'mon. Who's with me?
2 Responses to Your Review Of A Book Can Pack a Punch. Just Don't Make It a Sucker Punch.