Best Cover Art of May


They say not to judge a book by its cover, but let's face it, we've all done it. BookRix has a variety of book cover templates available for authors to use for their books. But we also encourage writers to personalize their work by creating their own covers. Each month, we're excited to look through the cover art submitted by our BookRix members. Below is a photo collage of the 'Best of Cover Art' from May. If you would like to explore previous months work, you can view them here.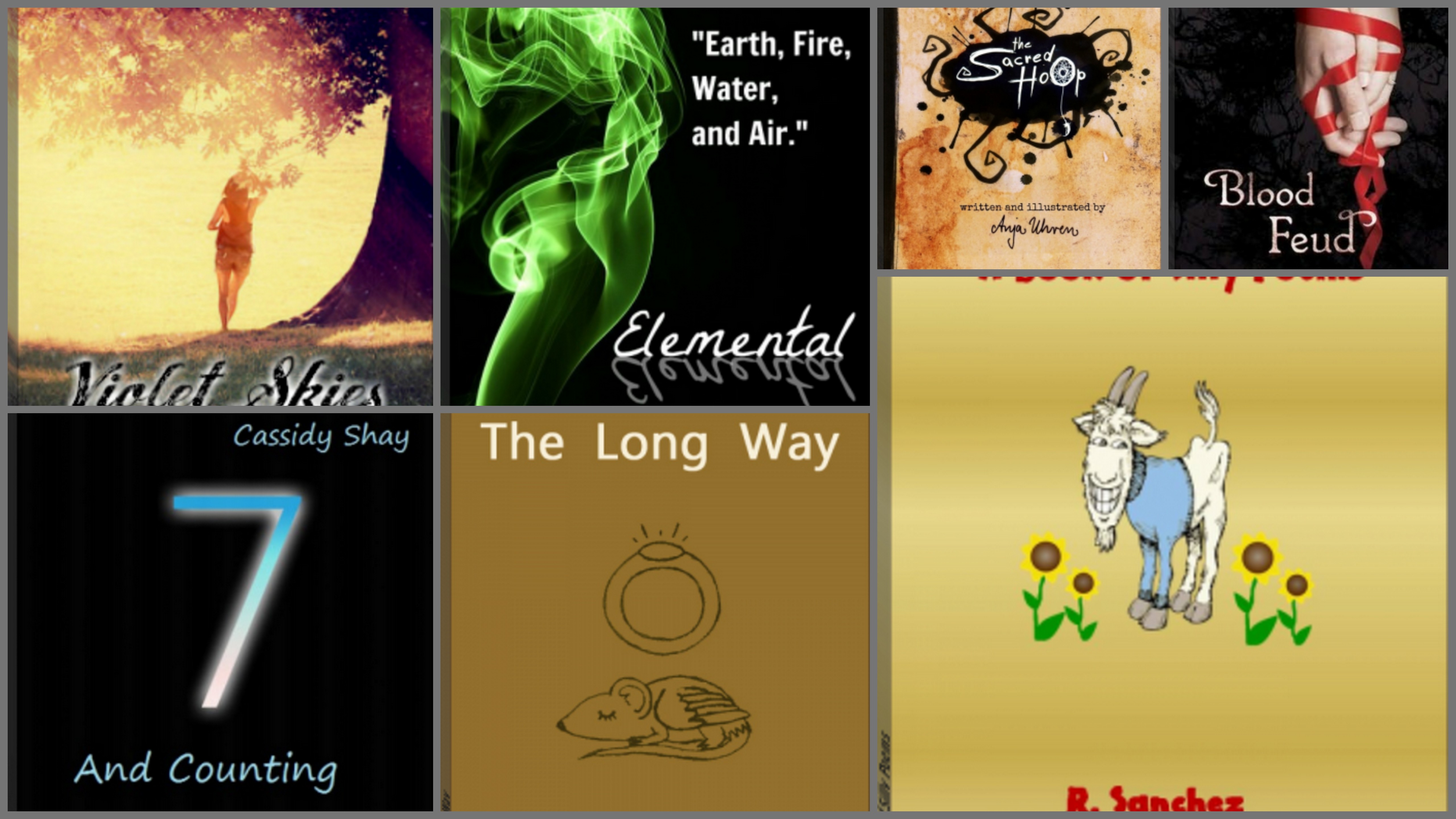 We hope you enjoy them as much as we did!
-
The BookRix Team