BookRix Introduces Age Recommendation and Family Filter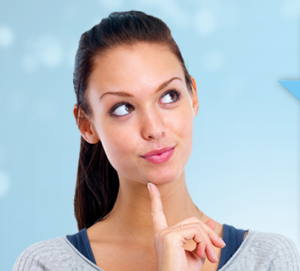 After numerous requests with regards to an age recommendation of books, we have edited this area and made some important modifications.

What will change? X-rated books with pixilated (censored) covers as we currently have them will no longer exist. For that purpose we will have a family filter that will automatically be activated for all users (also for already registered users). The family filter may be deactivated from users of legal age in "Profile Settings". All books categorized as "erotic" and "horror" as well as x-rated books will only be available for logged-in users of legal age that deactivated their family filter. If you use the search function and look for such books, they won't appear as long as the family filter is active. Nevertheless, there will be a notice that more search results are available when deactivating the filter function.
In doing so, we are adapting to the common youth protection standards that have been known from other websites on the internet.
Additionally, authors can add an age recommendation to their books. But these are not mandatory/obligatory and don't limit the visibility regarding the search results unless they "x-rate" their books. Our system will classify books with an age recommendation just as books categorized as "erotic" and "horror".