Come Join the Game Group on BookRix!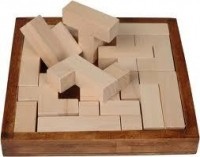 I've always loved games. Whether it was Red Rover, Leap Frog, Twister, Monopoly, or plain ol' Hearts, I was the first one with my arm raised up shouting "pick me, pick me" the moment someone mentioned a game. Growing up, games were a tradition at my house and we'd all gather round the dining table after dinner to play Sorry or Uno, or whatever my mom and dad conjured up. Now as an adult, I still get feelings of nostalgia when one of my friends pulls out a fresh deck of cards. Did someone say Gin Rummy?
When BookRix opened up the Game Group, I was thrilled (as were many of our members). You can join an existing game, create your own game, or sit back and watch the game. We've got a huge variety of games for all types. Silly and serious, strategic and simple. Come join the fun and play with us! You won't be disappointed.