Join Our Fantasy & Science Fiction Group on BookRix!


Today it seems like Fantasy and Science Fiction have taken the literary world by storm. Each genre has become increasingly popular over the years and we couldn't be more excited about the latest written works by our very own indie BookRix authors. If you're a fan, come on over and check out our Science Fiction and Fantasy group where likeminded people get together, share their work, give feedback, make recommendation, and talk the talk! We know you're always looking to get your hands on new material, so why wait? Join now!
Here are some Fantasy/Sci-Fi books from our very own BookRix members. Check them out and let us know what you think!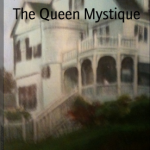 The Queen Mystique by Serena Axel: "'Come with me. There is something I must tell you about the chair; something you might not believe. Come now.' What magic does The Queen possess?"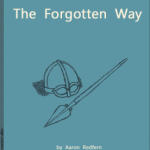 The Forgotten Way by Aaron Redfern: "Two years after the events of The Long Way, Spiff still bears his scars both outside and in. Haunted by his memories, he is compelled to leave the peaceful existence he has known and set out on the second great journey of his life, accompanied by his friend, the Merai girl, Miriel. Together they strike out, knowing only that they travel south–to the end of the world if they must."
Stories never really end. The Forgotten Way is about what happens after the world is saved and everyone else has gone home.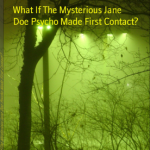 What If The Mysterious Jane Doe Psycho Made First Contact? By Rob Astor: "Romp through insanity as a crazy woman escapes an asylum and beats the tar out of two little aliens in Halloween costumes walking down a road in the middle of the night. You've gotta read it to believe it!"