Aliens, Vampires, Dragons- What's Not to Like?


Seems like the Science Fiction genre is taking over lately – and we're thrilled! So many great books to read, cool TV shows to watch, and fun movies to see. In our world, Books come first. But we appreciate other art forms as well.
If Sci-Fi is your jam, pop into our Fantasy and Science Fiction group and join the chatter. You can meet new people, promote the books you're working on, and check out some Fantasy or Sci-fi books group members have uploaded. We've got some great reads, currently. Check 'em out: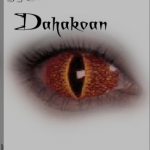 They walk among us unseen, unrecognized. They look like us, speak like us, but are not us. Aliens from another planet, then? Ghosts? Inter-dimensional beings? No.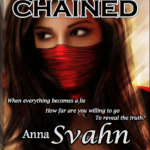 I was the best pupil hunter in the Quarter; even though I was the only female hunter, I was better than all the guys. Of everyone in the group, I had the most potential to become a great hunter. And as I had sworn, I was going to become the best. At least that was how it had been before that day. The day when I met Cain, one of the most powerful demons on earth, and accidentally chained him to me, making him my demon familiar. This is how it all happened…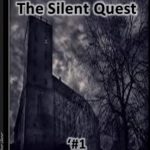 It's been a year since Anahita Meerad's parents died. She is now a healthy growing sixteen year old, but not everything inside her is manipulating.
The day of her current beating at the brutal Queen Concetta's Castle, Ren Talon, a gentlemen who claims to buy maids shows Anahita the world she truly belongs to.
Can Anahita accept the path her parents took?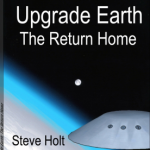 Upgrade Earth is an entertaining series of science fiction mysteries based on a single question… What would you do if you could change human nature?
The Return Home follows the life of a scientist who returns to earth with technology capable of modifying basic human behaviors.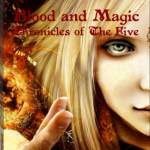 When Hunter woke that morning, it seemed to be as uneventful a day as any other. But now, having stumbled upon a legendary item of unfathomable power, he and his friends are hurled into the middle of a skirmish for power already centuries old. They have no choice but to literally fight for their lives, and the safety of an entire Kingdom hangs in the balance.
A story of adventure, magic, love, blood and betrayal that will leave the sour taste of one question on your lips….. 'What would you do?'