Bye Bye Monday Blues, Hello Super Duper Cute.


If you're anything like us, you work hard during the week giving your company your all! And when Friday evening hits, you're consumed with the freedom your weekend. It's finally here!!!!! Whether you're out dancing with your friends, BBQing up some tasty treats, or making a good dent in that L.A. Times bestseller, one thing is certain. It's your weekend, and you'll do as you want to. Right?
Right! But then comes Monday. And you're not ready to let go of the high from your weekend of freedom, but you have to. Cause you've got projects to start, PowerPoints to finish, and Excel sheets to analyze. Time to grab a cup of coffee (on an espresso if you're feeling exceptionally groggy) and charge your engine, cause its gonna be a long day. But before you, can we show you something cute?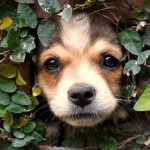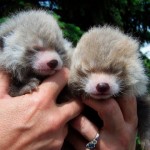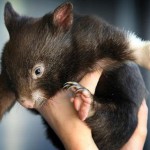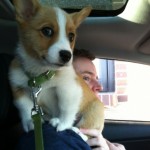 In case you're unfamiliar with Cuteoverload.com, you're welcome. It perks those dismal Monday's right up. Enjoy!