Hello Winter, Goodbye Mayan Calendar Myth!
First off, to everyone who thought the world was coming to an end today, well – congratulations! You were wrong. And we're not sure there's ever been something so good to be wrong about. But we think this is deserving of a celebration! And lucky for you, Christmas and New Years are right around the corner. So tell your boss you want your job back and start returning all those canned goods you bought for the apocalypse that didn't come and be thankful that you're still here!
Today marks the official first day of winter! And we couldn't be happier. Well – when I say "we", I mean "me" because I'm located in Southern California and its 65 degrees today. My teammates in Munich have been struggling with snow and temperatures dipping into the low 30's. Sorry guys! I hope you've got the heater on full blast.
In addition to the first day of winter, today is also the 99th anniversary of crossword puzzles being put in print. Crazy to believe they've been around for almost a century, isn't it? Here's a winter themed crossword puzzle for you to enjoy!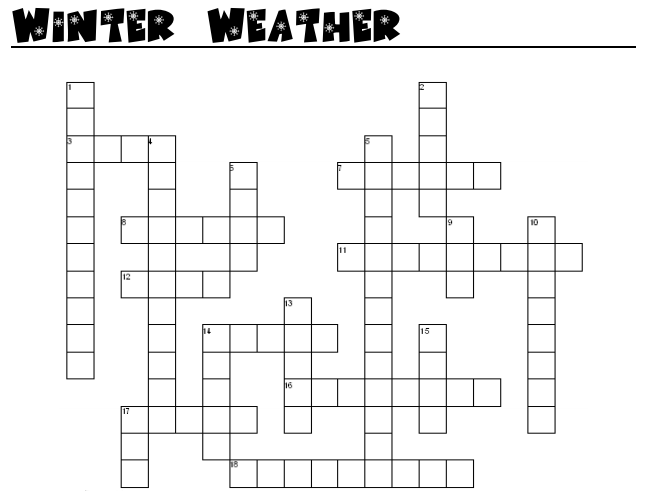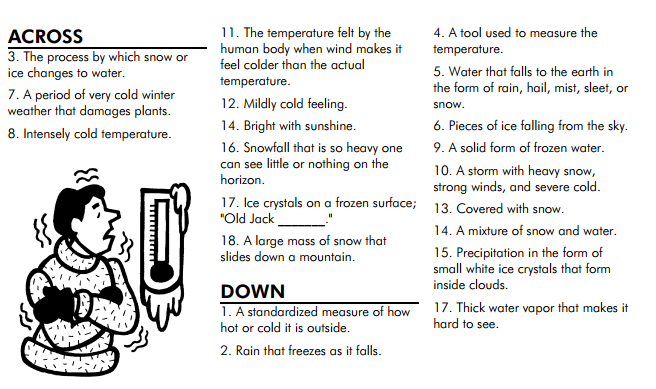 How'd you do on the puzzle? Still looking for something to take up the time? Well, you're in luck, cause we have some great eBooks for you to enjoy this weekend!