Support Self Publishing by Sharing BookRix's Amazon Shop Page!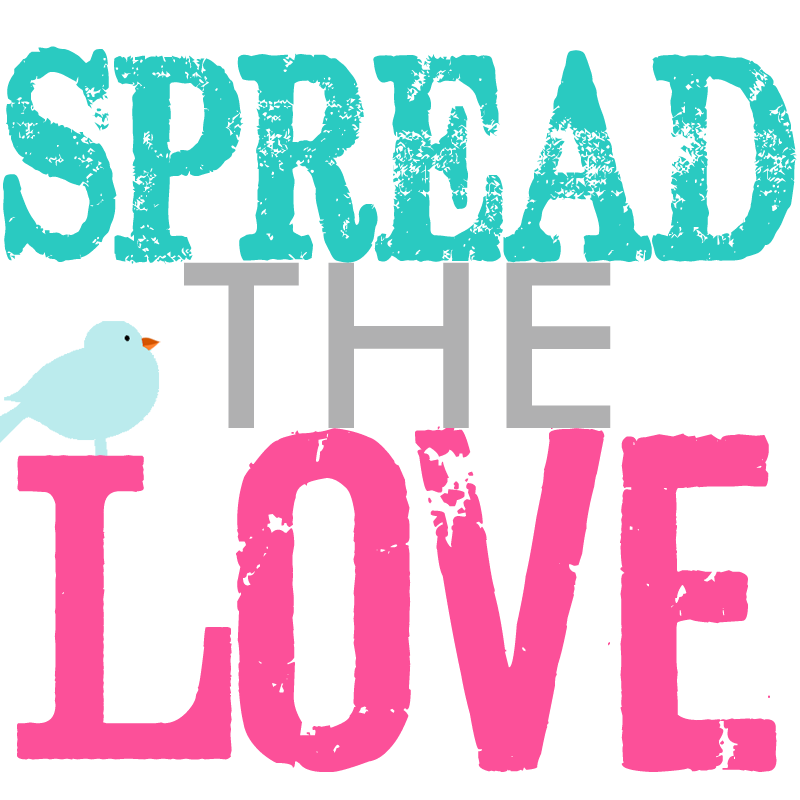 Not many authors put their blood, sweat and tears into a writing a book so it can sit on a virtual shelf within their computer. That would be silly. Instead, self published authors tend to have similar goals: To have their work seen, read, and (hopefully) recommended to others. At BookRix, we're continually coming up with alternate ways authors can promote their work, gain readers and fans, and market themselves to reach their full potential. Not only that, but we're passionate about it!
This month, BookRix joined forces with Amazon. The result? Our very own shop page featuring our BookRix members work! We're thrilled about this endeavor and are working hard to promote it so Amazon shoppers can discover new and exciting reads from our talented members.
Whether your eBook is listed on our Amazon shop list, or you're just a diehard indie reading enthusiast like us, we need your help! BookRix continually strives to get our authors noticed. But our members would greatly benefit from added resources. We worked hard to get that shop page for our authors, and now we'd like to make it known within the reading community. Almost all of us use social media in some form or another, so let's work together and spread some indie book love! Not sure what you can do? Share the link below on Facebook with your friends! Send a Tweet to your followers (feel free to tag us, @BookRixUS and say hi!). Share what our shop has to offer with your Google+ circles or make a recommendation to one of your groups on Goodreads. If you're savvy behind a webcam, drop a line in one of your YouTube videos! No matter how you share our shop link, just know that each effort you've made has had a positive impact on our members.
Click here for the link to our shop. It's filled with fantasy, romance, thriller, mystery, young adult and sci fi books. Something for everyone to enjoy. Share the link and share the love!
-
We Love Indie Publishing!