Indie Author Spotlight: Adam LaValley
Published
August 28th, 2013
|
By
BookRix
After recently turning 18, Adam Lewis LaValley is the youngest success story at BookRix. Adam, known as "rootrot", is one of the most well-known young writers on BookRix, and his hard work is starting to pay off – His first self-published eBook, The Mountain Man, has been in our top 10 sales ranking since January! Adam is a multi-talented writer; he is a self-proclaimed history buff, and just published his first historical book, Freedom Ho! Extravagant Stories from America's Past. He also recently published CORE – today's featured book – a futuristic sci-fi action novel with intense descriptions, plot and back-story only a history connoisseur could create.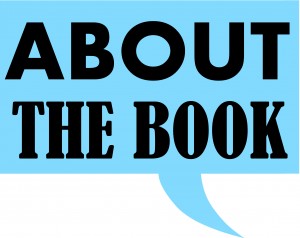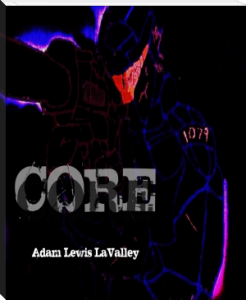 The world has been ravaged by nuclear war, famine, and terrorism. In a continent's ashes, a new power has risen…In its pursuit for supremacy, the power attacks and conquers the neighboring, small thriving country of Maruvi. The Imperial CORE Warrior Program quickly wipes out Maruvi's defenses and military structures, killing off their best fighters, the Jaspers. Only one lone rebel group remains to resist the invaders, but their attacks are futile…they are forced into hiding as the COREs continue their onslaught.
But that was until one of their own, Unit Radez1079, joined the Resistance. With this professional combatant, the rebels again take arms and rise up. After 40 years of hiding they must rise to fight this power, and this time it's die or try…
BUY LINKS:
AMAZON
KOBO
ITUNES
BARNES&NOBLE
BOOKRIX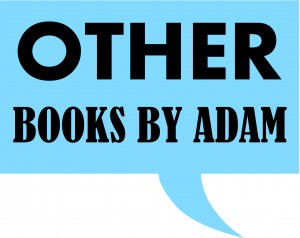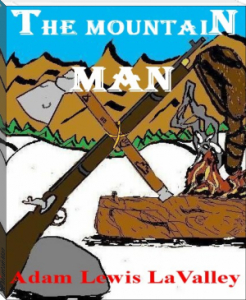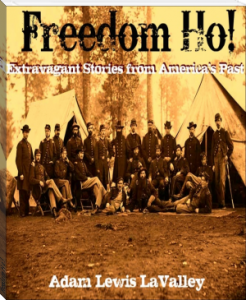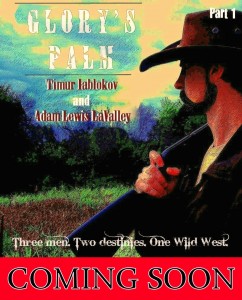 You can find more free eBooks by Adam LaValley by clicking right HERE!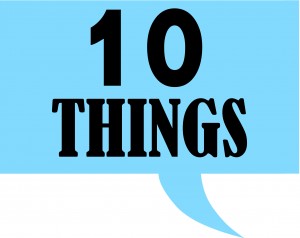 10 Things You Wouldn't Have Known About Adam:

1. Loves cartoons and animation in general; anime travel series are a new personal favorite, and he is captivated by Kino's Journey.
2. Is an amateur graphic artist.
3. Has a thing for messing around with animation; hopes to see one of his stories as an animation on the big screen or television one day.
4. Began drawing funny little cartoon characters at the age of 11.
5. Started a collection of Louis L'Amour Western novels.
6. Aside from Civil War history, loves the Industrial and Progressive Eras.
7. Prefers Teddy Roosevelt and Lincoln over other presidents any day.
8. Favorite saying from Teddy: "Mistah SPEAKAH!"
9. Is a not-too distant blood relative of Ulysses S. Grant, and owns a copy of his autobiography.
10. Hates tomatoes, loves fries!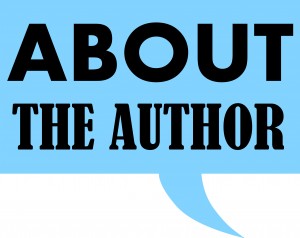 Adam Lewis LaValley was born and raised in Minnesota, and has been living there since. Having just completed High School, he is now being exposed to the world and all its opportunities. With a deep interest in American history, he plans to take courses at the University of Minnesota to strengthen his understanding of the past and later begin a career in teaching.

Having written his first full-length novel at the age of 13, Adam has gone on to better his skills at writing by introducing himself to various genres and writing forms. He has found, surprisingly, that his storytelling skill lies in tales of Historical Fiction and Sci-Fi.
After joining the Bookrix community in 2010, Adam has been introduced to a positive environment full of encouragement and ambitious young story writers like himself. His dream of publishing a novel came true when The Mountain Man hit the website's front page in December 2012, and became a bestseller. Since then, two others have been published.
Aside from writing by himself, Adam is also collaborating with Bookrix writer Timur Iablokov (the.dragon) and DeviantArt artist Plaguey to create a Sci-Fi graphic light novel. Glory's Palm, a Western novel that will feature three parts to its storyline, will also be published this September.
Find Adam on the Web:
AUTHOR BLOG
AUTHOR ART
FACEBOOK