Indie Author Spotlight: Jackie Lawson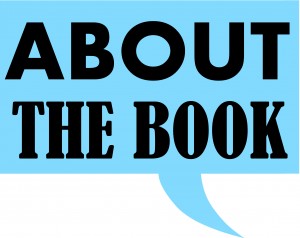 After his untimely plumbing accident, 17 year old Zack dies, finding himself in the Land of the Dead. Thanks to a helpful Reaper named Melvin, he gets the opportunity to go back in time, to stop his death and reconnect with a girl he loves. However, she does not remember him. So now he must try to get her to fall in love with him again.

The tale of a zombie and a love story from beyond the grave.
BUY LINKS:
AMAZON
iTUNES
KOBO
BARNES & NOBLE
GOODREADS
BookRix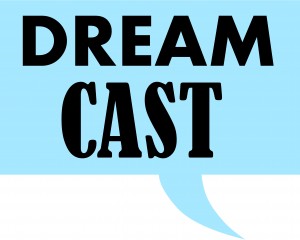 CHARACTER…………………..ACTOR
Zack………………………………….Nicholas Hoult
Jane………………………………….Lyndsy Fonseca
Melvin………………………………..John DiMaggio (voice) I'd imagine Melvin would be animated in some way
Jessica………………………………Claire Holt
Sam………………………………….Brandon Jones
Sara (the waitress)………………..Tania Raymonde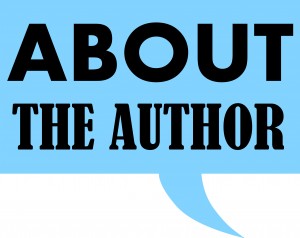 Jackie Lawson was born in 1988 in Huntsville, Alabama and has lived there the whole 25 years of her life. She started writing in high school, which is where her first book began, and continued on while she was studying Graphic Design at Calhoun Community College. She loves the spooky and the supernatural and has really developed a liking for director Tim Burton over the years. She shares the same idea with Tim Burton; the idea that making death (normally a very grim subject) into a more light-hearted and funny sentiment is good for all of us. If we can just look at the things that make us uncomfortable or scare us and change them into something lighter, it would make it easier to enjoy life.
Jackie has only just begun her journey as a writer, publishing her work with the international online writing community, BookRix.com, and hopes to continue writing and creating more stories as well.
Find Jackie on the Web:
AUTHOR BLOG
TWITTER
FACEBOOK
BOOKRIX PROFILE