Like many of you, I appreciate having freedom of speech. I may not agree with the thoughts and opinions of others who share this freedom, but I'm thankful to have it. But where do we draw the line exactly? Amazon is currently dodging bullets surrounding the self published "pro" pedophilia book that has been available for purchase on their site since October, 2011. Why did removing it take so long? That's a question many are asking.
In my research, I learned (via CNN) that another similarly themed book put Amazon in the hot seat. In November 2010, Amazon removed The Pedophile's Guide to Love and Pleasure: A Child-Lover's Code of Conduct from their site. When questioned, an Amazon spokes person told BusinessInsiders.com: "Amazon believes it is censorship not to sell certain books simply because we or others believe their message is objectionable. Amazon does not support or promote hatred or criminal acts, however, we do support the right of every individual to make their own purchasing decisions."
Before you decide for yourself, maybe you should read a portion of the description for Age of Consent:
"Are you soon to set off travelling the world? The single most important law that you can know in alien nations is the age of consent. It may be 16 in your current state or country of residence, but having sex with a 16 year old in some countries could result in many years in jail. In some countries it is even illegal to have sex outside of marriage, with severe consequences if you are caught doing so!

On the flipside, there are many countries on this planet where the age of consent is as low as 12 or 13, whilst one country has no age limit whatsoever! Before travelling, whether you are going as a backpacker, for business purposes, or as a sex tourist, you need to invest in this comprehensive guide to the age of consent laws in every country in the world! It will keep your fun legal!"
And there you have it. Is it censorship? Do you agree or disagree with Amazon removing these two books? Share your thoughts and opinions below.


As we've mentioned before, our $4-Tastic self publishing packages have been doing awesome this month. With only 8 days left, we want to make sure everyone has an opportunity to take advantage of this 90% savings! Sell your eBook on BookRix, Amazon, iBooks, Kobo, Barnes & Noble and more for only $4. Don't miss this amazing deal!
Listed below are some eBooks published during our $4-Tastic promotion. Check 'em out and let us (and the authors!) know what you think. We're all ears!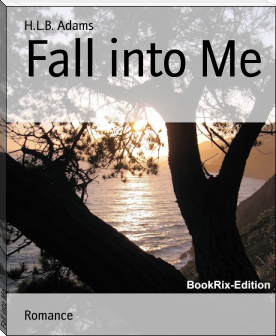 Fall Into Me by H.L.B. Adams: Lily James has a hard time dealing with grief, or as her therapist says she doesn't deal with grief properly. After her grandmother dies she goes on a downward spiral. The only person there for her, surprisingly, is her ex, Jace, the boy who cheated on her. He is there to help her through this tough time in her life, but when she gets better she moves on to another guy, Andy. Andy is sweet and kind and most importantly trust worthy. But in the end who will she choose? Jace, the guy who broke her heart and then saved her from herself or Andy they guy who made her believe in love again?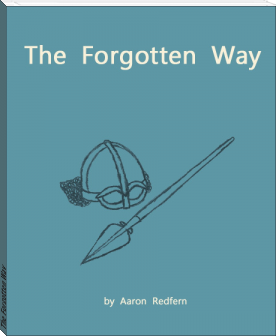 The Forgotten Way by Aaron Redfern: Two years after the events of The Long Way, Spiff still bears his scars both outside and in. Haunted by his memories, he is compelled to leave the peaceful existence he has known and set out on the second great journey of his life, accompanied by his friend, the Merai girl Miriel. Together they strike out, knowing only that they travel south–to the end of the world if they must. Stories never really end. The Forgotten Way is about what happens after the world is saved and everyone else has gone home.




They Walk Among Us by Mario Cacho: A romantic getaway to a Central American country brings Monica face to face with departed souls lurking in a murky limbo between life and death.