As an Indie author, you are in charge of everything: Self-publishing your eBook, creating your eBook, and of course, marketing your eBook. One of the more fun methods of marketing is to send your book on tour. Book blog tours are becoming increasingly popular, with great guest posts, interviews, cover reveals, book news, and giveaways for the new readers and fans. With our $5,000 Indie Author Writing Contest, marketing has never been more important!
BookRix would like to thank you all so much for participating in our third book blog tour, featuring The Long Way by BookRix author Aaron Redfern. We're pleased to announce the three winners for the big Between the Lines Blog Tour Giveaway:
Congratulations, Glendalys Hernandez! You are the FIRST PRIZE WINNER! You have won a $100 Amazon gift card, a BookRix Sampler Pack (several great eBooks published by BookRix members), an eBook copy of The Long Way, and also some great swag!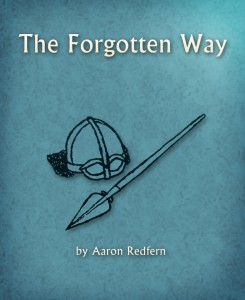 Congratulations to Pauline Jim Creeden! You are the SECOND PRIZE WINNER! You have won a $50 Amazon gift card and two free eBooks!
Congratulations to Mary Preston! You are the THIRD PRIZE WINNER! You have won a $25 Amazon gift card and a free eBook!
Winners check your inbox for an email notification from the author!
The sequel to Aaron's book – The Forgotten Way – is now available in the eBook stores. Check out the blurb:
Two years after the events of The Long Way, Spiff still bears his scars both outside and in. Haunted by his memories, he is compelled to leave the peaceful existence he has known and set out on the second great journey of his life, accompanied by his friend, the Merai girl Miriel. Together they strike out, knowing only that they travel south–to the end of the world if they must.
Stories never really end. The Forgotten Way is about what happens after the world is saved and everyone else has gone home.


Aaron Redfern's The Long Way will be offered as a free eBook for a limited time, starting next week in the eBook stores!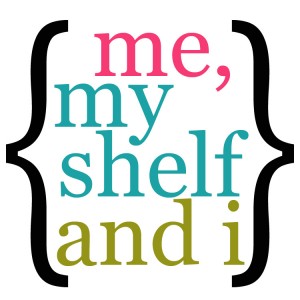 Another way to market your book is to find blogs and websites that feature eBooks by Indie Authors. Like BookRix, there are many sites devoted to helping unknown authors make their way in the all-encompassing world of publishing. Me, My Shelf & I is a great example of an Indie friendly site, offering a variety of features such as reviews, graphic design services, and our personal favorite – My Indie Monday – featuring a new book and author each week.
BookRix and Me, My Shelf & I have decided to become friends, and this past Monday our very own Aaron Redfern was featured and next week, our very own AnnaRose Vittoria will get her moment to shine. Check out the site and support Independent Authors.