BookRix is pleased to say that our self publishing packages are flying off our virtual shelves this month due to our birthday promo $4-Tastic! We're glad to see so many of you taking advantage of this 90% off offer and using it to make your 'author dreams' come true. It's inspiring! Keep up the good work and don't forget to plug your eBook in our community as well as Facebook and Twitter. Publishing your book is a huge accomplishment! Just make sure you're marketing yourself as well. Everyone should be able to get their hands (or eyes!) on it.
Looking for some new indie material to tickle your fancy? Check out these gems from our BookRix members: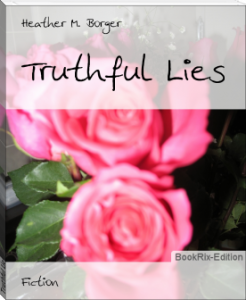 What happens when you discover that the one person you have decided to give the rest of your life to, isn't who you thought they were? Scott was finally prepared to take the leap. The ring was in his pocket. All he needed was the perfect night. However, on his way to pick her up that perfect night, he discovers that Meghan may not want the same things he does. Left with a ring and a difficult decision, Scott must consider what happens when you are not your one and only's one or only.Check out Truthful Lies by Heather M. Borger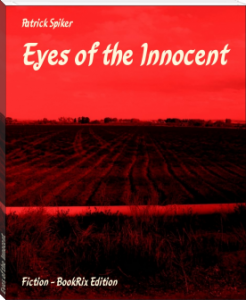 One year ago, she was a happy girl with a life of privilege and adventure. Now she lives in a tent, on the run from the man who helped murder her family. She is haunted by mistakes she cannot change, memories she wants to erase, and a truth so shocking that it turned her life into a nightmare. Read though this fictional book by Patrick Spiker titled Eyes of the Innocent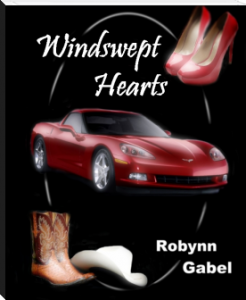 Anna Sanchez, a recent college graduate, has inherited the family cattle ranch. Having promised her mother she would take care of it, she is now faced with a tough choice. She is a city girl, and running a cattle business certainly isn't in her plans. Windswept Hearts is a contemporary western romance by Robynn Gabel






Questions? Comments? eBook recommendations? We'd love to hear from you! Feel free to leave a comment below.
-
The BookRix team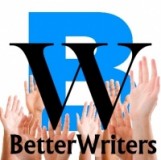 For some of us, writing comes naturally. For others, it requires a bit more effort. Regardless of where you fall in this category, there is always room for improvement, right? Whether you should focus on grammar or character development, improve dialogue or strengthen your plot, the people in our Better Writers group want to help.
Check out 1st page critiques. In this thread, users can post the first page of the book they're working on and receive quality feedback. Wendy aka, WritingMum, and Stacey Doss are the moderators for Better Writers and she, along with other group members, encourage BookRix members to share their work, ask questions, and participate in fun writing contests. So what are you waiting for? Check out Better Writers on BookRix and Facebook today!
I've heard people argue that vampire novels are an ending fad. But those words would never spew from the mouth of a true fan. Twilight wasn't the first fantasy series to grip readers' interest with its love story between humans, vampires and werewolves. But this classification of written work may have been the introduction to many if you hadn't previously read or heard of fantasy/fiction before.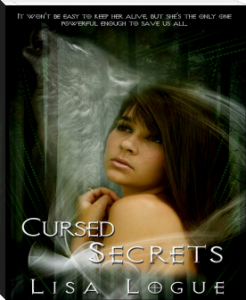 This increasingly popular genre has managed to take various age groups by storm. Which is why I was especially interested to see what our indie authors were working on. This week on BookRix.com, Cursed Secrets by Lisa Logue was the first book to display when I selected 'Books' from the nav bar. The cover peaked my interest, as did the blurb and tags (Tags: Fantasy, Vampire, Witchcraft). I downloaded it to my Kindle, took a seat in my arm chair and started in reading.
The storyline is stitched together nicely with a good combination of suspense, mystery and love. Well played, Lisa.  After reading it myself, I emailed the book link to my old roommate, an avid Twilight/Team Jacob fan, and told her to check it out. Within two days, she responded with a glowing review and enthusiastically asked if the book was part of a series. I'm not certain, but I suspect it might be.
Whether you're a huge supporter of the vampire/fantasy genre or you've yet to dabble in it, try out Lisa Logue's latest book, Cursed Secrets. And while you're it, leave her a review! Here's how to find it: