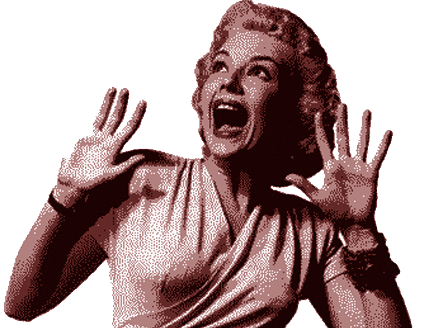 The top 11 Frightening Fiction BookRix contest stories have just gone to the jury so check them out here for yourself. But don't say we didn't warn you – they just might give you nightmares!
1. Himabindu.works8, soulmate, 67 votes
2. Gooduklady, Mr. Wrong, 64 votes
3. R.lynn, The Descendants Saga, 63 votes
4. Writer723, The Midnight Bandit, 60 votes
5. Lazarus67, Faeries Don't Have to Work, 38 votes
6. Rebekahjennings, The Visitor, 37 votes
7. Michaelmpacheco, Panis Angelicus, 35 votes
8. Dalemoses, Quiet, 33 votes
9. Ankitaverma19, It so happened, 31 votes
10. Four.oclock, Nightmares 10.1, 26 votes
And the Wildcard Pick nominated by community member Chryse and reviewed by BookRix staff is:
Matters of Mortology by Tmcamp
Congratulations and good luck to the top 11 finalists! The top three winners will be announced on or before December 8 so stay tuned!
Think your story has what it takes to Get Published?  Join the BookRix Community and enter your manuscript in to the Get Published Writing Contest, going on through January 17.
For information on all current BookRix Writing Contests, visit the "Contests and More" section of www.BookRix.com.