Published
June 4th, 2012
|
By
BookRix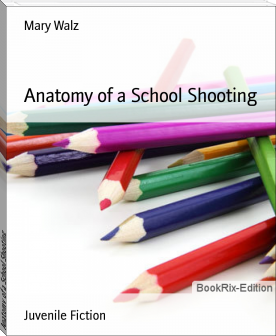 Cruising through the BookRix library looking for new reading material? Check out Anatomy of a School Shooting by Mary Walz. As a reader, I was emotionally drawn to this topic, as many of us remember the tragic events surrounding Columbine, Thurstin High, and Virginia Tech. Horrendous crimes that conjured up endless questions, yet produced few answers.
The book primarily focuses on one event, yet Mary managed to piece together various points of view, offering a fresh and unique perspective.  By doing this, she carefully develops each character while maintaining a level of suspense.
Slip into something comfy, make some tea and download Anatomy of a School Shooting. You'll be glad you did.